Production capacity expansion of the Shurtan gas-chemical complex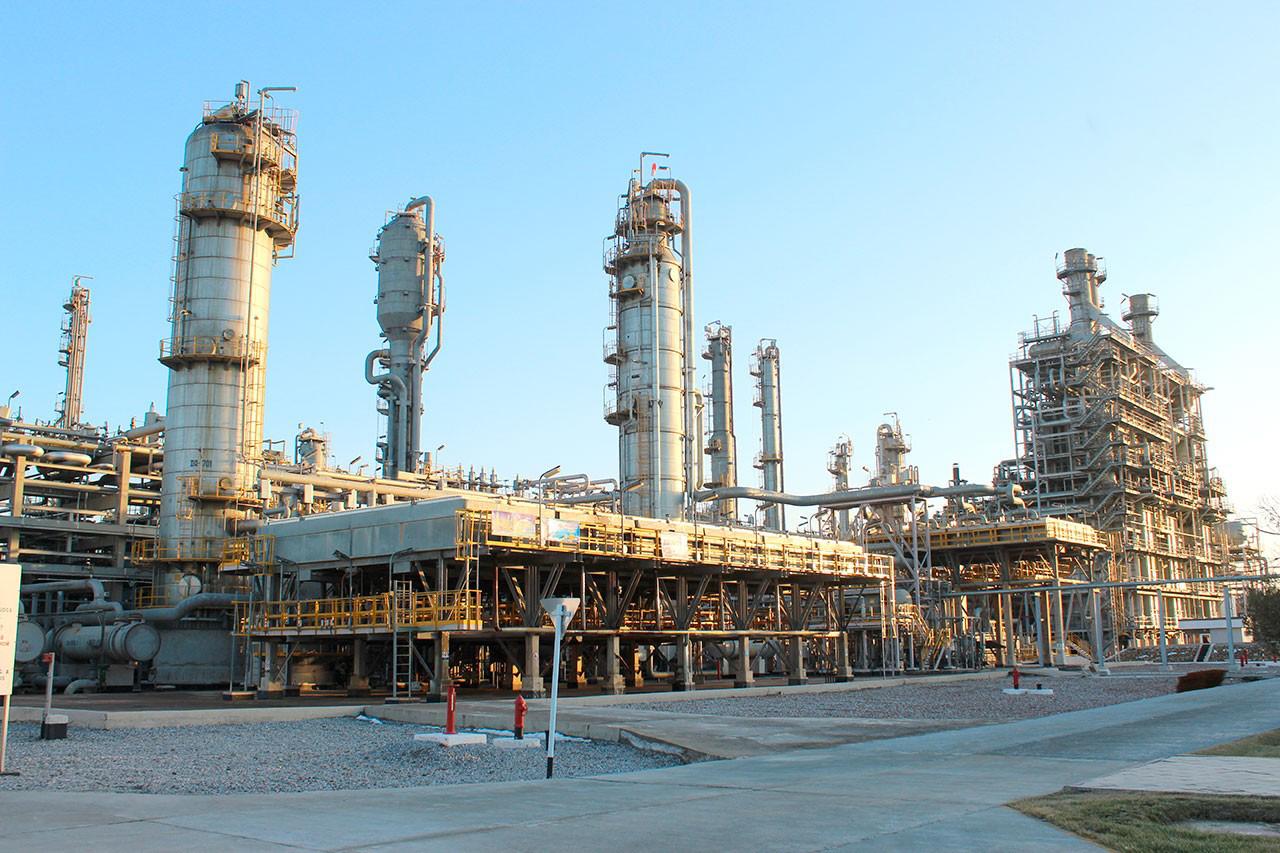 Project goal: processing of 430 thousand tons of synthetic naphtha from GTL plant and additional volume of ethane from natural gas.
Increase of polyethylene production capacity up to 280 thousand tons;
Launch of new products:
polypropylene up to 100 thousand tons;
pyrolysis distillate and oil up to 50,000 tons.
Implementation dates
Date of contract signing: 2018y. Date of delivery: 2024y.
Customer
Shurtan Gas Chemical Complex Ltd.
Contractor
General Contractor:
«Enter Engineering» PTE LTD
Contractors:
Subcontractors:
Mobilization of manpower and equipment
+806 +7500
Location
Uzbekistan, Kashkadarya region, Guzar district, Shurtan village
EPC