Production capacity expansion of the Shurtan gas-chemical complex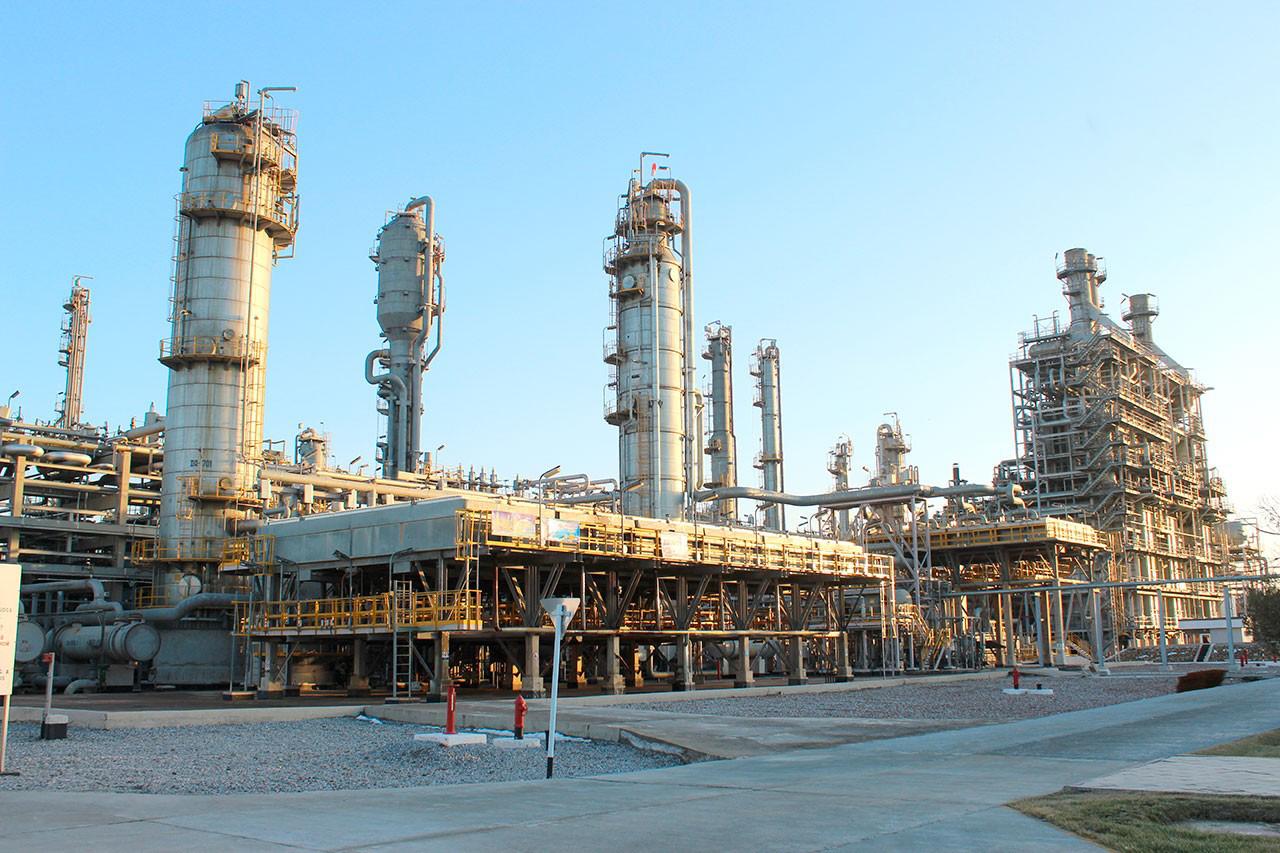 Project goal: processing of 430 thousand tons of synthetic naphtha from GTL plant and additional volume of ethane from natural gas.
Increase of polyethylene production capacity up to 280 thousand tons;
Launch of new products:
polypropylene up to 100 thousand tons;
pyrolysis distillate and oil up to 50,000 tons.
Implementation dates
Date of contract signing: 2018y. Date of delivery: 2024y.
Customer
Shurtan Gas Chemical Complex Ltd.
Contractor
General Contractor:
«Enter Engineering» PTE LTD
Contractors:
Subcontractors:
Mobilization of manpower and equipment
+806 +7500
Location
Uzbekistan, Kashkadarya region, Guzar district, Shurtan village
EPC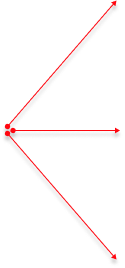 Projects
Construction of UzGTL synthetic fuel plant in the Republic of Uzbekistan
The project goal is to expand the capacity for deep processing of natural gas, reduce imports of hydrocarbon raw materials, cover the country's demand for high-quality and environmentally friendly fuel, as well as providing the market with strategic products made from its raw materials.