Construction of Boysun gas processing plant "Mustaqillikning 25 yilligi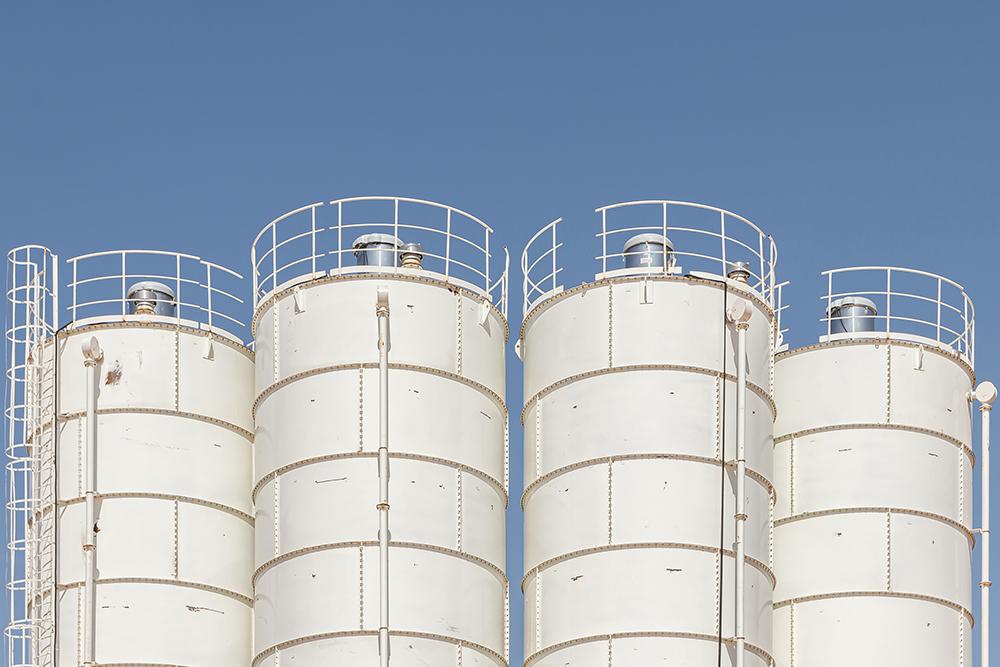 Project Goal: construction of a gas plant for processing 5 billion m3/year of natural gas with high CO2 and H2S content, produced from the gas field "Mustakillikning 25 yilligi" located in the Surkhandarya region of Uzbekistan.
Implementation dates
Date of contract signing: 2018y. Date of delivery: 2023y.
Customer
SURHAN GAS CHEMICAL OPERATING COMPANY LTD
Contractor
General Contractor:
«Enter Engineering» PTE LTD
Contractors:
Subcontractors:
Mobilization of manpower and equipment
+312 vehicles +1900 workforce
Location
Baysun district, Surkhandarya province, Republic of Uzbekistan
EPC