Construction of Samarkand chemical complex for the production of mineral fertilizers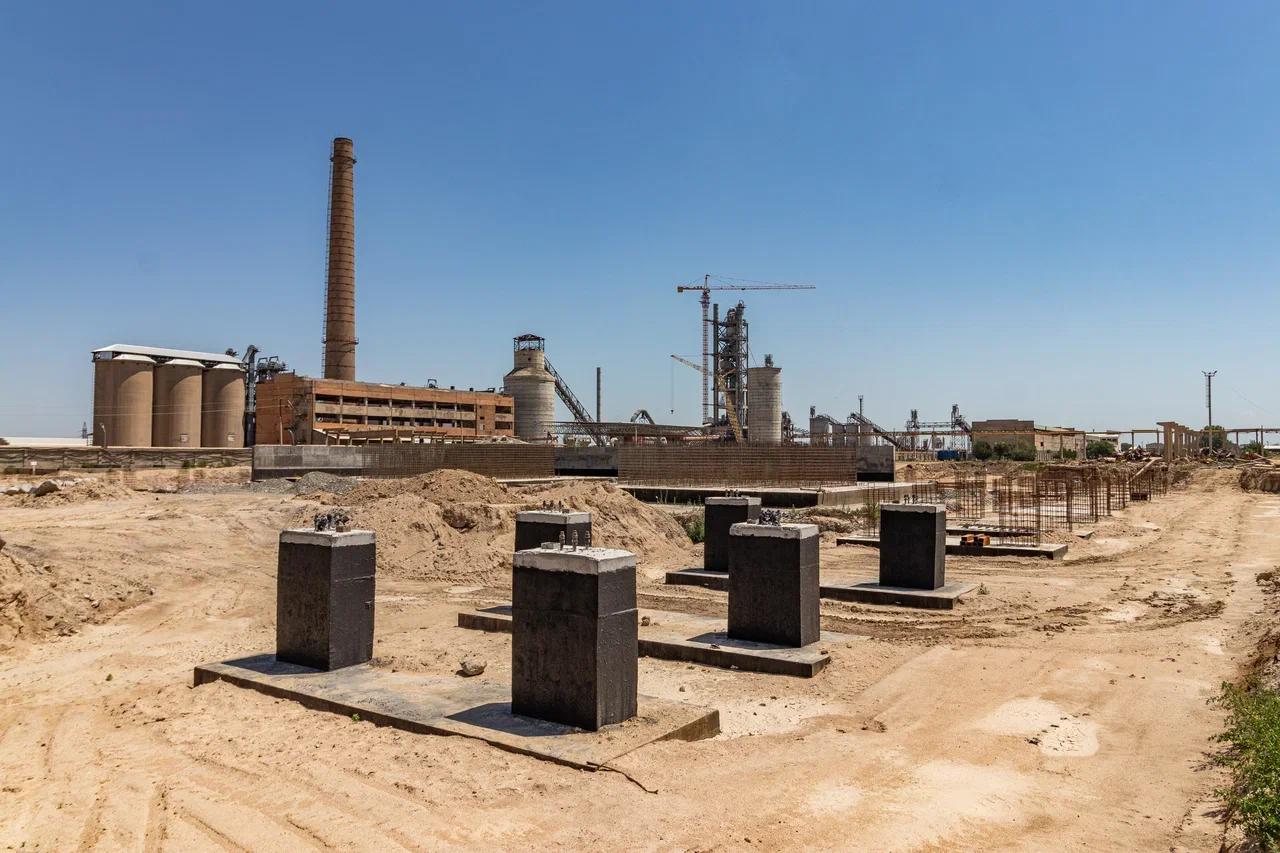 Project goal: construction of a vertically integrated manufacturer of high-quality MAP and NPK fertilizers in Samarqandkimyo JSC, including a phosphate mining pit and enrichment plant in Navoi Region.Covering domestic needs of Uzbekistan in MAP and NPK fertilizers with further access to the markets of Central Asia.
Implementation dates
Date of contract signing: 2020y. Date of delivery: 2024y.
Customer
Samarqandkimyo JSC
Contractor
General Contractor:
«Enter Engineering» PTE LTD
Contractors:
Subcontractors:
Sinopec и другие
Mobilization of manpower and equipment
+100 units of equipment +580 units of manpower
Location
Pastdargom district, Samarkand Region, Republic of Uzbekistan
EPC